Snorkel Tours
H2O VISIONS BONAIRE
Snorkel trips include a fun experienced guide, quality snorkel gear, refreshments and vehicle transportation. Snorkel sites are determined based on the experience of the snorkeler, your marine life interests and current weather conditions. Prices are per person and include taxes. All prices are in USD.
Private tours available upon request.
Half & Full day tours include brief snorkel lessons for beginners. Private one or two person tour rates are available.
** Snorkelers require a marine park pass and will be given guidelines on snorkeling in Bonaire's Marine Park.
NOTE: Cruise ship passengers are exempt from purchasing the marine park pass.
Private Snorkel Excursions to Klein Bonaire
H2O VISIONS BONAIRE
Snorkel and scuba diving trips on a boat charter can be arranged. Explore the pristine reefs surrounding this uninhabited island just 15 minutes offshore. Turtles frequent this area as it is a popular turtle nesting area. Excursions can be either half day with snacks provided or a full day with a delicious local lunch included. Pre-bookings only, inquire for a quote. 
Private Scuba Excursions
H2O VISIONS BONAIRE
Bonaire is recognized as the #1 shore diving destination in the Caribbean. Spend a half day with your own private scuba instructor guide. They will show you some of the best locations to dive in Bonaire. We can provide either shore based or private boat trips. Inquire for more information and rates.
Private Island Tours
H2O VISIONS BONAIRE
Tour the island with a Bonaire tourism board accredited tour guide. Experience the history, culture and lifestyles of Bonaire. All tours are fully customized and based on your requests. Larger groups can be accommodated. Please inquire about rates.
North & South Cultural Tours
Washington Slagbaai National Park
East Coast Wild Side and Caves
Local Culinary and Snack Tours
Children's Day Programs
H2O VISIONS BONAIRE
Need some time to dive with your buddy or spouse?  We offer a half day reef exploration and learning excursion. Your child will learn about our coral reef eco-system, fish identification, fish habitats and behaviors. You can be assured that your child will be safe and well taken care of while you enjoy your activities. Please inquire about rates.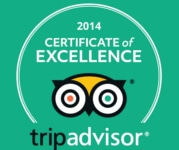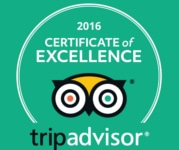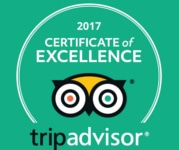 Contact Us
H2O VISIONS BONAIRE
Contact Us To Book A Tour

Location
Kralendijk, Bonaire,
Caribbean Netherlands